Oscar Locksmith Supply Sdn Bhd
39, Jalan Austin Height 3,
Taman Mount Austin,
81100 Johor Bahru,
Johor, Malaysia.

+607-3613266

+607-3613266

Transponder Chip Glass Silca GTI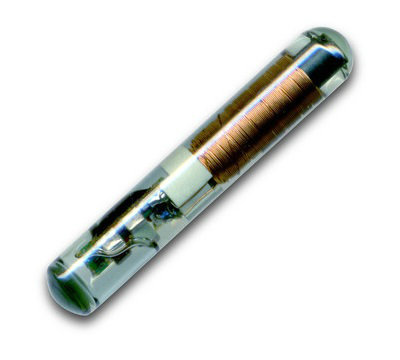 Price:RM80
Transponder Chip Glass Silca GTI

Silca GTI- The frist multifunctional and universal glass Transponder chip.

GTI Glass Transponder Innovation :
♦ Versatile- Glass chip can be inserted into MHTA (empty MH head) or case only
♦ Universal- One single chip for clonning 4C (Texas), 4D (Texas Crypto)
and 46 (Philips Crypto)
♦ New Technology - GTI can be progtrammed to emulate the following chips for diagnostic programming:- Megamos Crypto Chevrolet/Daewoo (48-A),Texas Crypto (4D-ID 60,61,62,63,64,65,66,67,68,69,70,71,72), Texas (4C), Philips Crypto (40,41,42,44/4W,44/4M,45) , pHILIPS cRYPTO (46).
♦ Compatible - GTI can be used exclusively on silca Transponder devices RW4 Plus,Fast Copy Plus,RW4 + P/Box and Fast Copy + P/Box.
♦ Reliability - GTI is reliable because it applies a high security protocol, that guarantees protection against potential risks of illegal clonning.
♦ Silca Quanlity - Every product is made of high quality materials and subject to strict controls.

Updating your current Silca transponder device is easy and free using the Silca Win Transfer/Silca remote service programme.
From here you can also install the TRP Setting which allows the production of chips for diagnostic programming.

chip only,without programming