Oscar Locksmith Supply Sdn Bhd
39, Jalan Austin Height 3,
Taman Mount Austin,
81100 Johor Bahru,
Johor, Malaysia.

+607-3613266

+607-3613266

100 Keyline VL100KIT Keyless Kits for Volvo
Transponder Chip --- Keyless Kits ---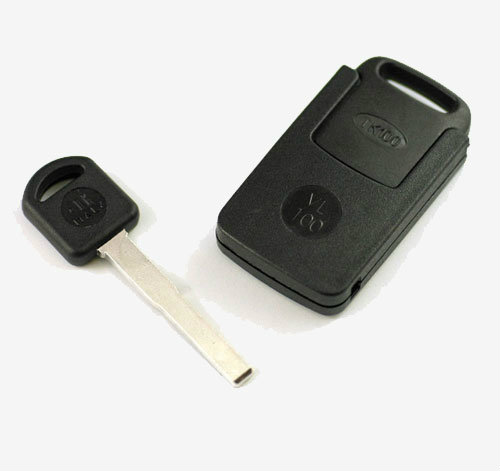 Price:RM250
Keyline VL 100KIT Keyless Kits for Volvo

It gives you the possibility of cloning the Volvo*Keyless system.
It includes the VL100 fob and the VL22P key

MODEL FROM TO
V70 2008 2011
XC70 2008 2011
S80 2008 2011

*All brands and trademarks published here are eclusive property of the relevant car makers or groups.